R.A.S.K. & Associates, Inc. has been in business for over 30 years providing snow and ice management services for commercial properties. Our services include:
Lot snow relocation

Lot salting

Sidewalk snow removal

Sidewalk de-icing

Weather event notification services & alerts

Individualized site plans & mapping

Before & after photo documentation

Pre-season, post-season site inspections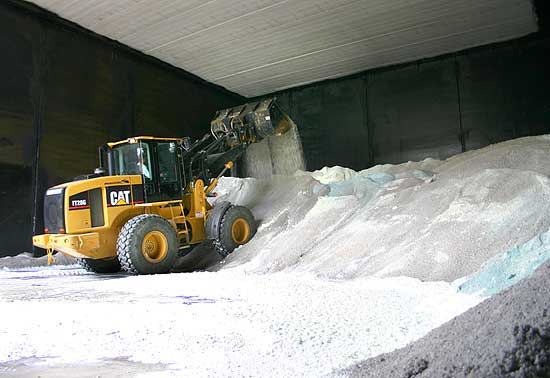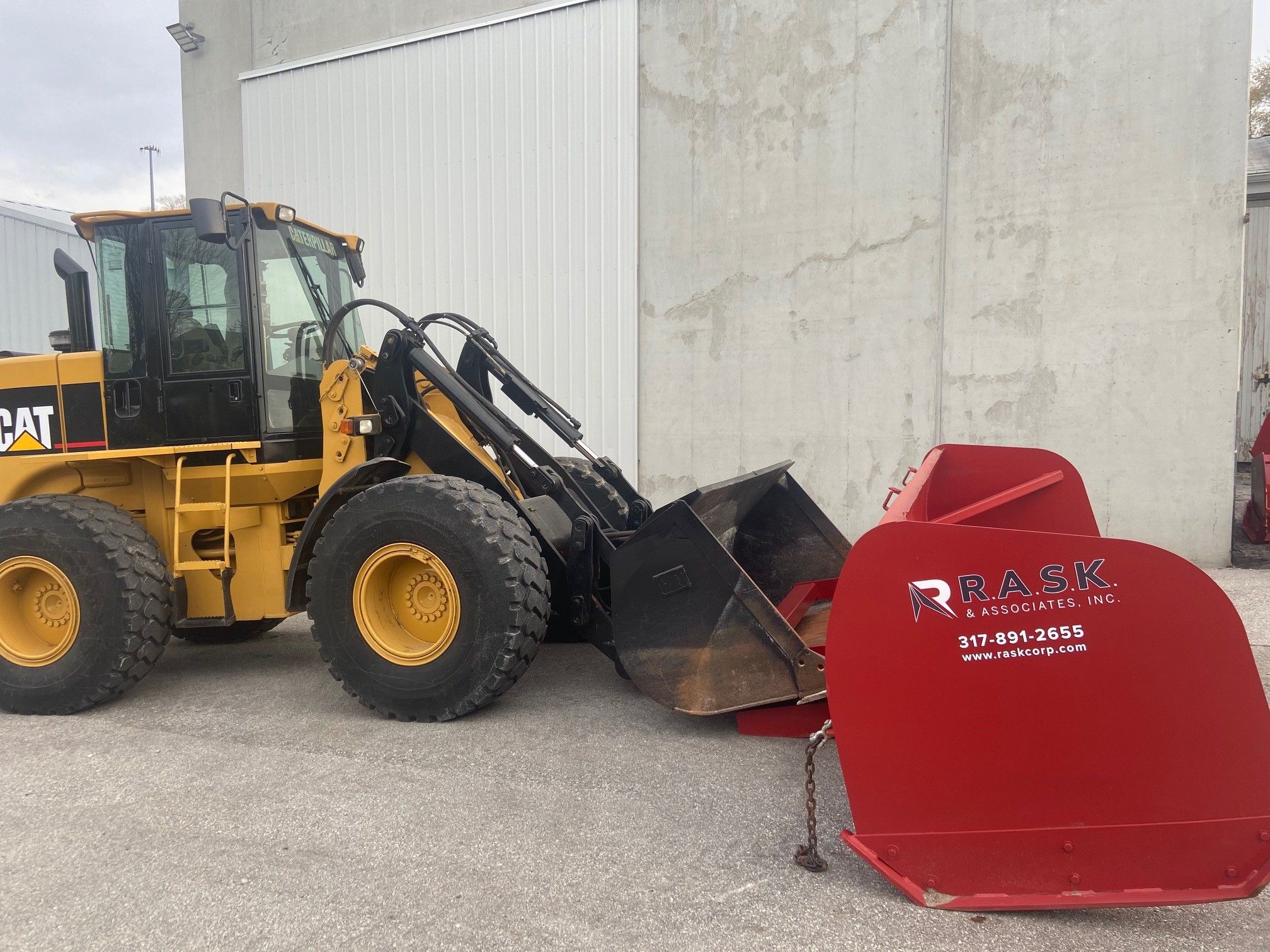 Our unique capabilities for year-round service make the choice easy for our customers.
Our team of professionals ensures quality and timeliness of service through consistent monitoring of the weather conditions. R.A.S.K. has developed a time-tested method of providing quality service and the necessary systems and documentation. Our snow professionals are dedicated to monitoring their areas 24 hours a day, 7 days a week during the snow season in order to provide you with the highest quality service.
Memberships & Associations
ASCA State Representatives for the state of Indiana