Attract visitors and customers with high quality, year round curb appeal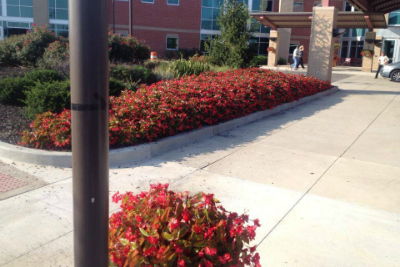 Image of your Business
We all know the difference between a well maintained property and one that is lacking attention to detail. A poor first impression can cost you business. We create landscape curb appeal that delivers a striking and memorable first impression.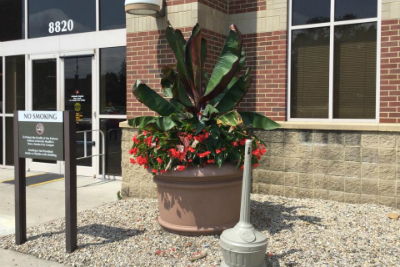 Focal Points
Do you have a sign or entrance that you want potential shoppers and clients to focus on? Our services attract attention to these focal points.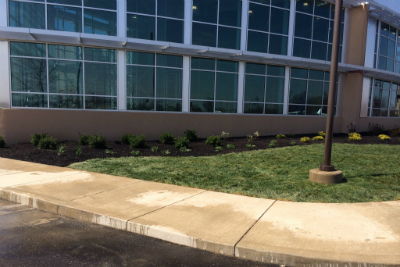 Marketing Your Property
"Don't judge a book by its cover," may be a good rule in most cases, but the fact is that we all make those snap judgements and quick first impressions. Let us help represent your business image with our immaculate landscape services.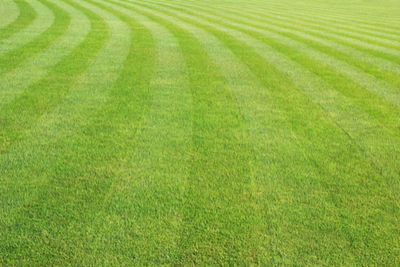 Mowing Lines Can Guide
People drive by your property at high speeds, but we can still draw their eyes to your property. Our turf care and landscape mowing techniques create stripes that will capture attention of those who pass by.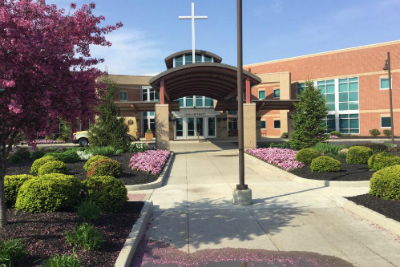 Highlight Your Entrances
Add color and beauty to high traffic areas of your property, where most of your visitors and clients will see it. Count on us to create an image of excellence through flower design and landscaping.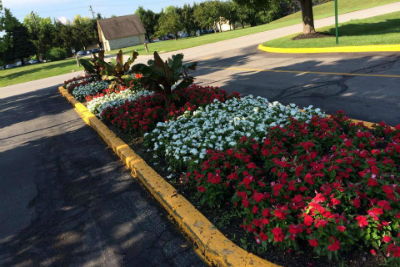 Flower Design
Like mowing strips, our expert landscape designers and installers can create beautiful lasting flower beds that attract attention to your property. We highlight your high traffic areas.