First impression is everything in business.
Make sure your commercial property attracts visitors and customers with safe sidewalks, clear parking lots, and landscape curb appeal throughout the year. Our team creates a strategic alliance with you and your company by providing expert snow removal and landscaping services. We know your business image and reputation depends on it.
R.A.S.K. & Associates, Inc.
R.A.S.K. & Associates, Inc. has been in business for over 30 years providing snow and ice management services for commercial and residential properties. With one of the largest managed fleets of snow removal equipment in the state of Indiana, we service:
Hospitals / Medical Complexes

Retail Centers

Commercial / Industrial Complexes

Office Complexes

Reliever Airports

Apartment Complexes

Homeowner Associations

Our unique capabilities for year-round service make the choice easy for our customers. By also working with R.A.S.K. Scapes you have one point of contact for full-service landscaping and snow removal services.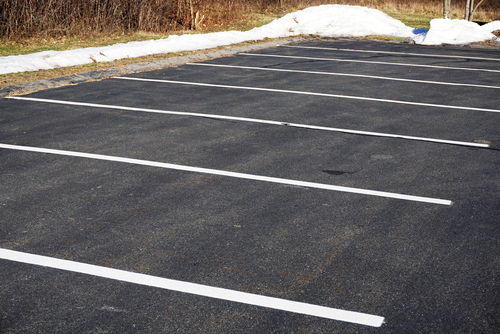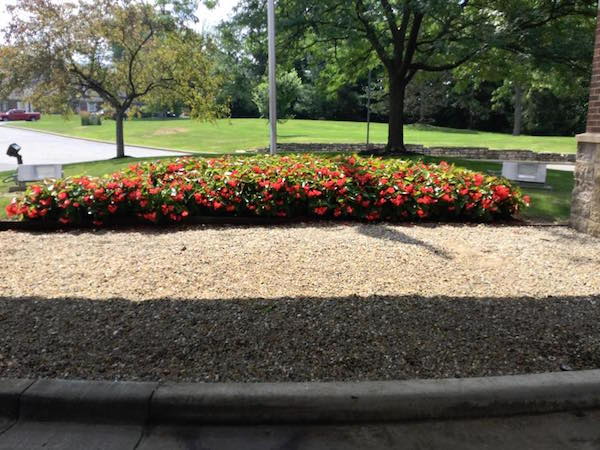 R.A.S.K. Scapes
R.A.S.K. Scapes is a full service landscape provider known for its innovation, craftsmanship, and strong customer service relationships. R.A.S.K. Scapes has sustained amazing growth and great customer satisfaction through our attention to detail and responsible approach.
Our goal is to provide landscape management solutions to customers where image and high-quality service is critical. It is our partnership philosophy that separates us from other firms. Meet the team, review our list of equipment and services, and contact us today to learn how we can help set your property apart from the competition.